Monday, February 16, 2009
Sunday, February 8, 2009
Does it bother us that C feeds the cars like ..well, they are animals? No.. I guess not. Maybe we never knew that the Jeep liked Nilla wafers....
This is genetic.. from Daddy.. Mommy can't twist her tongue..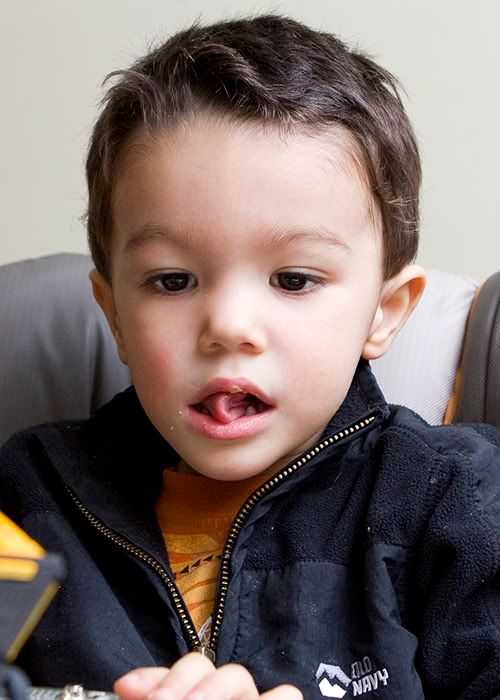 Mom, the cars like to eat cookies.
Feeding Nilla wafers to the Jeep..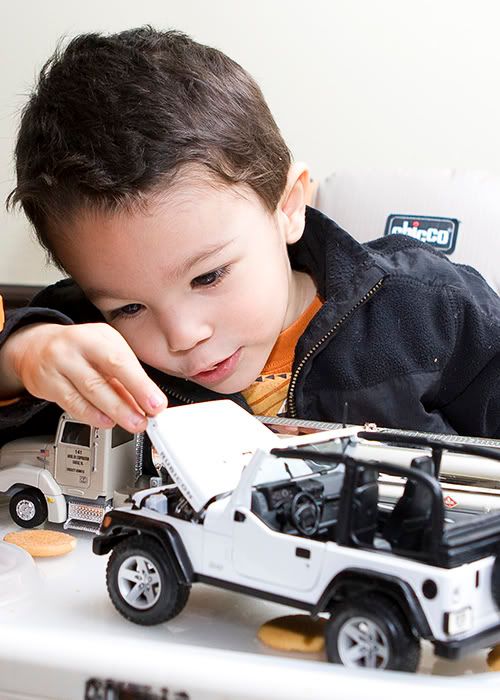 See Mommy, Jeeps like cookies!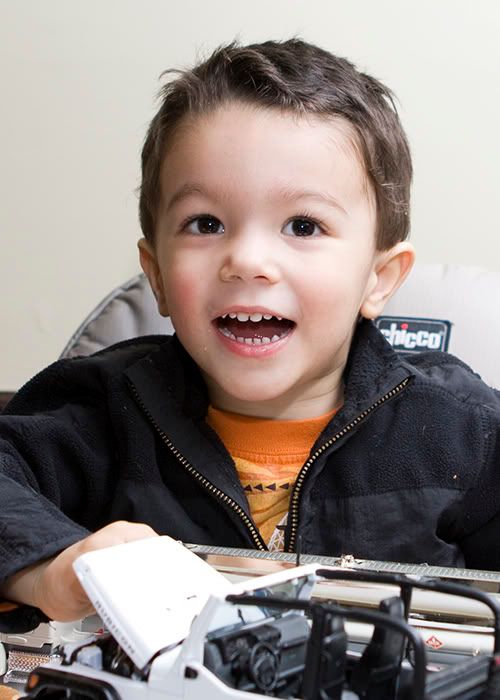 Yeay! Jeep ate cookies.